HEUDRIS
Period
1 May 2022–31 December 2023
HEUDRIS - Horizon, EUrope och DrIve Sweden
The strategic project "EU coordination Drive Sweden" was run in 2020-2021. One purpose was to propose how Drive Sweden (DrSE) should continue to work with the EU.
This application is a result of the recommendation to proceed with a project application as the next step. Horizon Europe has been formalized during the term of the strategic project. The framework and work program for 2021-22 are now in place. The agenda now focuses research content and project creation.
HEUDRIS enables a continuation of the successful advocacy and work carried out during the strategic project. To concretize the work CCAM-related areas are focused, and, if relevant, issues in the partnerships DUT and 2Zero; as in the Climate Neutral and Smart Cities Mission.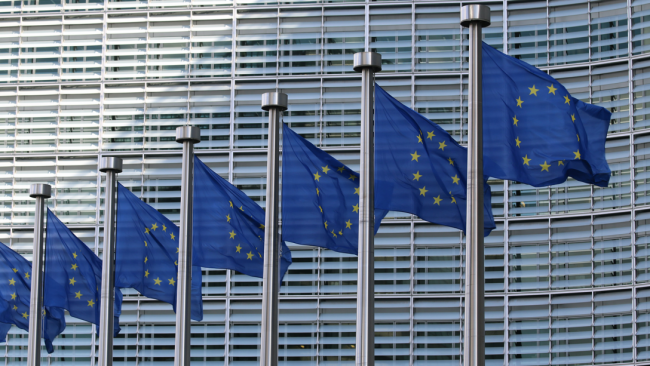 Short facts
Research area
Cross functional activites and projects
Partners
VTI
Autoliv
RISE
Volvo Group