THIS IS SAFER
We bring people together to create research and knowledge that save lives, prevent injuries and enable safe mobility for people and goods
SAFER is on a bold journey towards zero accidents in traffic.
This will be achieved by open, collaborative research projects where traffic safety is key for the creation of safe, sustainable, connected and automated traffic systems.
SAFER's holistic traffic safety approach covers people, vehicles and the infrastructure. This also means SAFER is part of a bigger societal project: the design and realisation of smart, sustainable transport systems in the cities and beyond. SAFER's role is to be a thought leader in safe mobility, offering world-leading knowledge and project methodology. SAFER creates knowledge and value beyond what a single partner can achieve on its own.
SAFER is also the open research arena where partners from the society, the academy and the industry can meet and share research and knowledge within safe mobility – a multi-disciplinary research hub that enables progress for its partners and for the society.
SHORT FACTS ABOUT SAFER
Vehicle and traffic safety centre at Chalmers
A competence centre where about 50 partners from the Swedish automotive industry, academia and authorities cooperate to create a centre of excellence within traffic safety research and safe mobility.
Research is conducted within 5 areas: Systems for accident prevention and automated driving, Road user behaviour, Human body protection, Post crash and Safety performance evaluation.
Access - through projects - to SAFER's connected research resources: AstaZero real-world proving ground, Revere research lab for active safety and autonomous driving, SAFER Naturalistic Driving Data Platform and Data catalogue, the SAFER Human Body Model, Driving simulators, Stora Holm test track and the SAFER open research arena.
Over 400 completed vehicle and traffic safety projects since the start of SAFER in 2006.
Around 550 active researchers.
Meeting place with a 300 sqm working area including workplaces, small meeting rooms, conference facilities and project areas.
Located at Lindholmen Science Park in Gothenburg, Sweden – an internationally acclaimed science park for new technology and communication with 350 companies and academic institutions.
Hosted by Chalmers University of Technology.
Our vision:
ALL ROAD USERS TRAVEL SAFELY IN THE ROAD TRANSPORT SYSTEM
WE BRING PEOPLE TOGETHER TO CREATE RESEARCH AND KNOWLEDGE THAT SAVE LIVES,
PREVENT INJURIES AND ENABLE SAFE MOBILITY FOR PEOPLE AND GOODS.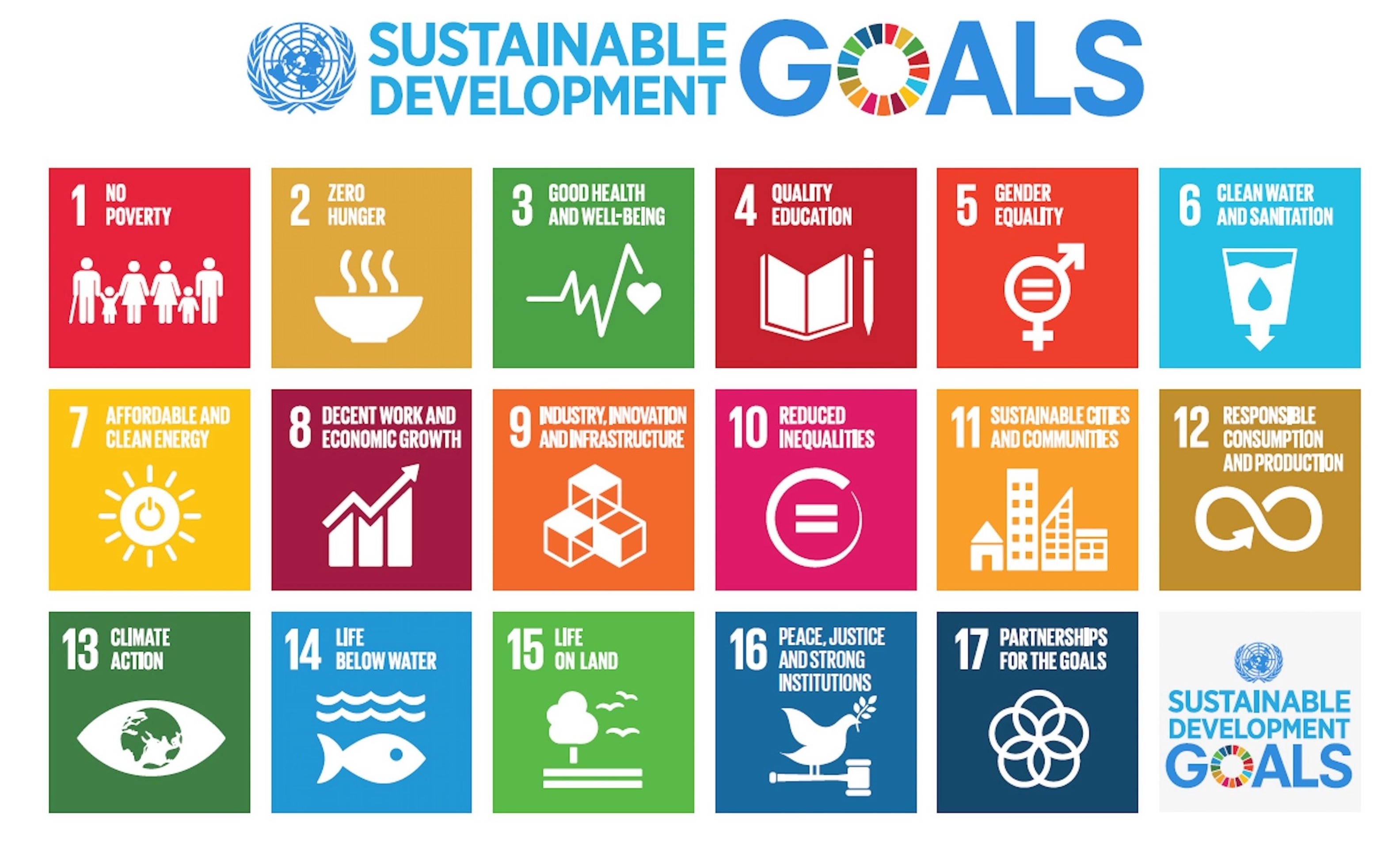 Agenda 2030 is the most ambitious set of sustainability goals ever adopted by the UN member states, and road safety is included both directly and indirectly in several of the goals. The goals are absolute and indivisible, which means that the work with different goals such as road safety, gender equality, poverty and climate change must take place in parallel. How is SAFER approaching these targets and what are the main challenges and opportunities?
SAFER'S FOUR CORNER STONES
A world leader in traffic safety
To realise our vision of becoming a world leader in traffic safety, our strategy is based on four interlinked corner stones that direct our actions:
CREATE AND SHARE KNOWLEDGE
The basic task for SAFER is to create and share knowledge and to further develop the strong academic base. New knowledge and relevant facts should be made available and visualized. Furthermore, networks should be created and maintained to the benefit of all partners. SAFER should be promoting project generation and coordination and act as a catalyst for joint projects. By creating strong connections to world class research environments and nurturing an international reputation for outstanding collaboration between industry, society and academy, it is possible to influence the international research agenda. The research results should help facilitate innovation at our partners.
EXPRESS IDENTITY AND INFLUENCE AS A THOUGHT LEADER
The name SAFER should mean excellence in vehicle and traffic safety research and be of value to all partners to be associated with. This identity is built, expressed and made visible through different ways – the office, website, seminars and conferences and other activities. By communicating what SAFER represent and the achieved results we will attract international stakeholders, collaboration projects and funding. As a thought leader, SAFER should define strategic research agendas based on needs and trends, create and drive SAFER's research projects and develop road maps. The conclusions and needs of the SAFER community should be made visible and known.
CONNECTED RESEARCH RESOURCES
The concept of connected research resources is a hallmark for SAFER and we facilitate the access and utilization of different assets available within the network. At the start of Stage 5, these comprise the following: the collaboration setup with the physical environment providing work spaces, meeting and analysis rooms, support for seminars etc; Field Data, with databases of real-world data including their collection, storage and analysis tools are strong assets and SAFER will further develop business models to maintain them. Revere – Resource for Vehicle Research, the full-scale vehicle laboratory at Chalmers, which is increasingly important for active safety research, automated driving and a connected, sustainable transport system; the AstaZero test environment, co-owned by RISE and Chalmers which provides a world class facility where SAFER supports research activities; simulators of different kinds exist in the network, most notably at the Swedish National Road and Transport Research Institute (VTI).
UTILIZE THE MULTI-DISCIPLINARY RESEARCH PLATFORM
A cornerstone in the strategy is to have a multi-disciplinary, co-located research environment that serves as a physical meeting place, open to all partners. The networks and meeting place we create together will provide added value to partners. The community will generate new knowledge and project ideas as well as develop the people involved, both on a professional and personal level.
THE SAFER ORGANISATION
Traffic safety research organised around partnership
THE SAFER BOARD
The board consists of SAFER's large (level 1) partners and one independent chairperson.
Autoliv: Cecilia Sunnevång
Chalmers: Sinisa Krajnovic and Balázs Kulcsár
RISE: Anna Larsson
Swedish Transport Administration: Maria Krafft
Volvo Car Corporation: Åsa Haglund
Volvo Group: Sofie Vennersten
VTI: Astrid Linder
Independent chairperson: Thomas Andersson, Volvo Cars
Hans Fogelberg (Region Västra Götaland) and Eric Wallgren (Vinnova) join the board as observers
SAFER's research is conducted in five areas. Each research area is governed by a reference group led by a Research area director. The reference groups include one representative from each SAFER partner and representatives from SAFER's competence areas. All projects are initiated by the reference group and recommended to SAFER's Management group and Board.
THE SAFER COMPETENCE NETWORKS
Cutting edge traffic safety knowledge without limits
It takes more than one single competence to solve the complex challenges related to traffic safety. Within SAFER, there are several competence networks containing a plethora of knowledge and know-how. These networks are also key for the vital, cross-disciplinary research conducted at SAFER. The academia is at the core for each competence area, with important contributions from all SAFER partner researchers.
THE SAFER MANAGEMENT TEAM
SAFER's daily operation and strategic development is led by a Management team with a director and members representing SAFER's research areas, connected research resources, SAFER's bridging functions and various operative functions.
Magnus Granström, Director
Katrin Sjöberg, Research area director
Anna Carlsson, Connected Research Resource leader, Revere
John-Fredrik Grönvall, Connected Research resource leader, Naturalistic driving data
Ines Heinig, Project coordinator
Sofia Fagrell, Controller (On parental leave)
Parisa Majidi, Controller
Jolyon Carroll, Research area director
Malin Levin, Deputy director
Rob Thomson, Chalmers profile director traffic safety
Anna Sjörs Dahlman, Research area director
Linus Wågström, Research area director
Matteo Rizzi, Vision Zero research leader
Ingrid Skogsmo, Senior research advisor
Timo Kero, Connected Research Resource leader, AstaZero
OUR ECOSYSTEM
The hub for traffic safety research, in Sweden and elsewhere
SAFER may be based in Sweden but has a truly global mindset. Our international commitment is wide, with vital partnerships with universities and traffic safety research communities all over the world. And by initiating and participating in global collaborative research structures, we strongly influence the political traffic safety agenda and contribute to the development of sustainable, safe mobility – in Sweden, and elsewhere. Some examples of our current connections:
COLLABORATIVE ORGANISATIONS AND RESEARCH PROGRAMMES
EDUCATION
Education for knowledge that saves lives
Gathering and using skills and knowledge to prevent road accidents is a worthy cause. SAFER's partners provide you, as a student or professional, with courses and seminars in vehicle and traffic safety. Find a suitable course based on your desired qualification from leading knowledge providers in the field of traffic safety research and education.
VACANCIES
Looking for a new position?
Here you find vacant positions within vehicle and traffic safety at the SAFER partners. For the moment there are no vacancies, but this page is continuously being updated so please come back later and check out the latest.