ICTTP 2022 Conference
Date
23 August 2022 10:00–25 August 2022 19:00
Place
Lindholmen Science Park, Lindholmspiren 3-5, Gothenburg, Sweden
Welcome to ICTTP2022 which will be held in Gothenburg on August 23-25, 2022. Hosts are VTI - Swedish National Road and Transport Research Institute & SAFER Vehicle and Traffic Safety Center at Chalmers.
 
Theme: Taking the Vision Zero Initiative into a new era
Venue: Lindholmen Conference Centre, Lindholmen Science Park, Gothenburg, Sweden
Hosts: VTI - Swedish National Road and Transport Research Institute & SAFER Vehicle and Traffic Safety Center at Chalmers
The conference philosophy is Taking the Vision Zero Initiative into a New Decade. The Swedish Vision Zero Initiative on road safety is an ethical standpoint that no-one should die or be seriously injured in traffic. According to the Vision Zero Initiative, the main problem is not that road accidents occur – it is instead, the serious consequences (death or lifelong injury) of these accidents. The Vision Zero Initiative stresses the fact that the road transport system is an entity in which different components such as road users, vehicles, and infrastructure must be made to interact with each other so that safety can be guaranteed. In order to prevent serious consequences of road accidents, it is therefore essential for the infrastructure, and the vehicles they carry, to be adapted to match the capabilities of the people that use them.
When Sweden introduced the concept of the Vision Zero Initiative in 1995 it turned the traditional view of road safety work upside down but since then this ethical standpoint has spread to many countries and affected the way road safety work is carried out in different parts of the world. As an ethical standpoint the Vision Zero Initiative does not suggest readymade solutions for how to solve traffic safety problems but offers a way of thinking that should permeate through all traffic safety work regardless of the constant changes of the road transport system in terms of for example the growing interest for vulnerable road users, the technical development of autonomy vehicles and the adaptation of infrastructure to create sustainable cities.
The key focus of this conference will, therefore, be on the role that traffic and transport psychology can play in reaching the ethical standpoint that no-one should die or be seriously injured in traffic by providing a common ground for future interdisciplinary research.
We're looking forward meeting you all and to listening to interesting and thought-provoking presentations; learning from each other; communicating, networking and enjoying a great ICTTP 2022 in Gothenburg.
Special issue
The ICTTP 7 Scientific Committee in collaboration with Transportation Research Part F: Traffic Psychology and Behaviour (TRF) have agreed on a Special Issue on a selection of the research presented at the conference. The Scientific Committee will invite the authors of the 10 most interesting conference presentations to submit a full paper on their work to the TRF Special Issue dedicated to the conference. Only presentations at the conference can be invited. Novelty and quality will be the basic criteria for inclusion. It is not possible to apply for inclusion, but you may request consideration. If you want your presentation to be considered please contact the Scientific Committee icttp7@meetex.se and we will make sure that your presentation will be attended and considered.

Pre-conference workshop
Professor Emeritus Icek Ajzen will lead a one-day pre-conference workshop 22nd of August 2022.The pre-conference workshop is designed to familiarize participants with the reasoned action approach represented by the theory of planned behaviour (TPB). It is conducted in seminar format with plenty of time for discussion. For further details please see here: Workshop Schedule 22 Aug 2022 (icttp7.se)

The maximum number of participants is 30 and you register for the pre-conference workshop at the same time as you register for the conference.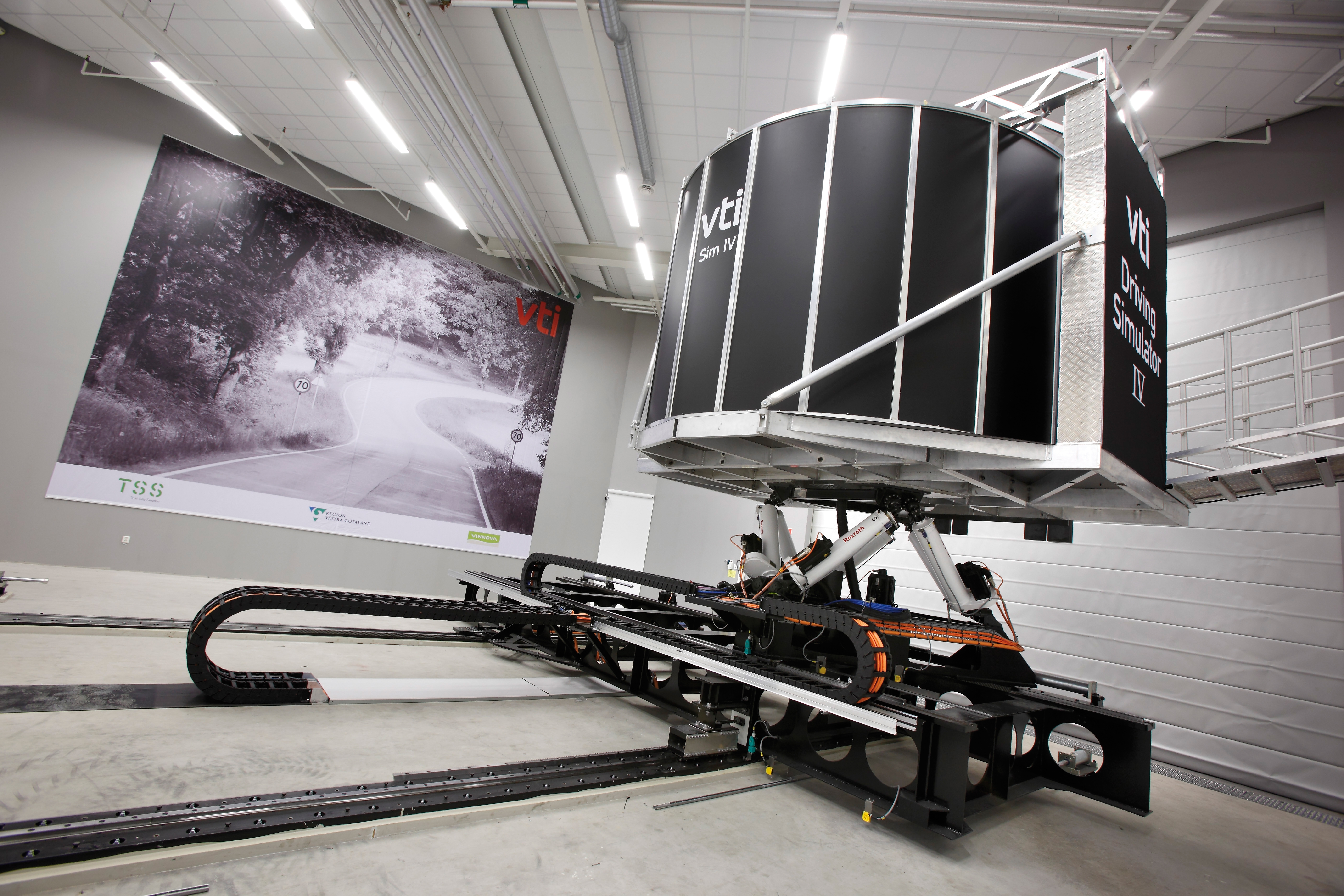 Technical Visit to VTI's driving simulator Sim IV

Date: August 22, 2022
Time: 15:00 – 16:30
Meeting point: Regnbågsgatan 1 (VTI's office)

We have the pleasure of inviting you on a technical visit to VTI's driving simulator Sim IV, located in Lindholmen Science Park. The Sim IV is one of the world's most advanced driving simulators and has a motion system which permits significant linear movement along both the x and the y axes. The visual system consists of 9 projectors providing a forward field of view of 210 degrees and 3 LCD displays for the rear-view mirrors. Edge blending and geometrical correction is provided by a state-of-the-art system. The simulator is therefore often used when simultaneous longitudinal and lateral acceleration is important or if a wide field of vision is prioritised. The simulator has both a passenger car compartment and a truck cab and has been used in numerous projects within vehicle and road safety.

In conjunction with the ICTTP conference we can offer about 20 participants an opportunity to explore this world-class simulator, please make sure to register for the visit in the process of registration for the ICTTP conference.
 
Meet the key note speakers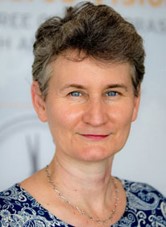 Dr Judy Fleiter is the Global Manager with the Global Road Safety Partnership, headquartered in Geneva, Switzerland, where she manages a Road Policing Capacity Building Program, a Road Safety Advocacy Grants Program, and together with Johns Hopkins University colleagues, co-hosts and delivers the Global Road Safety Leadership Course twice yearly. Fleiter contributes technical support to road safety initiatives in a large number of low and middle-income countries. She has a PhD in Psychology (Road User Behaviour) and worked in an Australian University-based road safety research centre for 15 years before joining GRSP in 2016, conducting behavioural-based research in speeding, speed management, and drink driving enforcement, focussing primarily on psychological and behaviour change principles to improve road safety.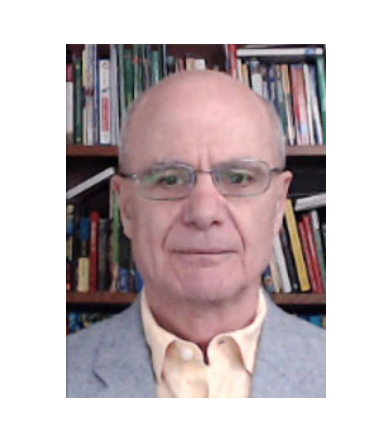 Professor Emeritus Icek Ajzen is a social psychologist and professor emeritus at the University of Massachusetts Amherst (USA). He received his doctorate from the University of Illinois at Urbana–Champaign and is best known for his work on the theory of planned behaviour (TPB). Ajzen has been ranked the most influential individual scientist within social psychology in terms of cumulative research impact. He received the Distinguished Scientist Award from the Society of Experimental Social Psychology in 2013 and the Distinguished Scientific Contribution Award from the Society for Personality and Social Psychology in 2016. His research has been influential across diverse fields such as traffic and transport psychology, health psychology, consumer behaviour, and environmental psychology, and has been cited over 250,000 times.

Important dates
January 9: Extended abstract submission deadline
End of February: Abstract notification
Mid March: Detailed abstract notification
Mid March: Online program
March 31: Early bird registration closes
August 23-25: Conference dates

Sponsorships available - boost your brand awareness!
The sponsorship packages to showcase your expertise and capabilities at ICTTP are now set and available for booking. In addition there are sponsor items and exhibition opportunities. Take the opportunity to maximize exposure at this leading industry and research event, present your latest innovations, new products and services. We will be most happy to modify your sponsorship according to the requirements of your organisation. 
Link to sponsor invitation: icttp_sponsor_invite_20201023.pdf (icttp7.se)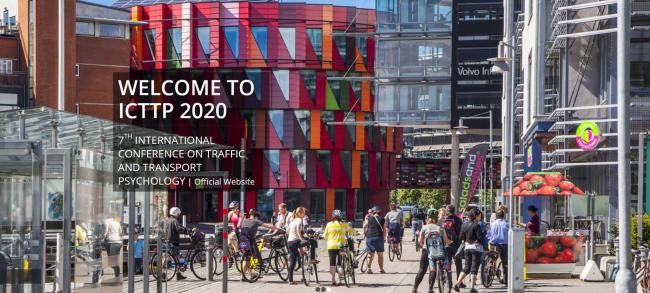 Info
Contact
Henriette Wallén Warner
Email
henriette.wallen.warner

[at]

vti.se