Master Thesis day at Division of Vehicle Safety at Chalmers University
Date
12 June 2023 09:00–15:00
Place
Chalmers in room Trubaduren, SAGA (3rd floor), Hörselgången 4 or Zoom

Welcome to the Master-thesis presentation day at M2, division of Vehicle safety, on June 12!
All presentations will take place at Chalmers in room Trubaduren, SAGA (3rd floor), Hörselgången 4, 41756 Göteborg.
We will maintain a Zoom meeting in parallel for those that want to join online (https://chalmers.zoom.us/j/63403039266, password: "2023").

PRESENTATION SCHEDULE
09:00 - 09:55 Automation of ATD positioning for crash analysis simulation, Khashayar Asadi, Kristoffer Karlsson (Examinator: Johan Iraeus; supervisors: Gustav Bergh, Arturo Pérez; Volvo Cars)
10:00 - 10:55 Iliac wing fracture from lap belt loading, Shreeraksha Umapathi Bhat (Examinator: Johan Iraeus, Chalmers; Supervisor: Erik Brynskog, Chalmers)
11:00 - 11:55 Car occupant seat belt fit; the effect of pre-pre-tensioning the belt, Klara Eliasson, Louise Bohl, (Examinator: Johan Davidsson, Chalmers; supervisors: Amanda Hederskog, Martin Östling, Autoliv)
13:00 - 13:55 A neural network-based lane-keep assist (LKA) function, Chinmay Sharma, Lakshmanan Subramainian (Examinator: Jonas Bärgman, Chalmers; supervisor: Cheerudeep Chintha, Qualcomm)
14:00 - 14:55 Lumbar spine fracture prediction in finite element crash simulations, Seyed Ali Riazi, Niklas Holländer (Examinator: Johan Davidsson; supervisor: Jonas Östh, Volvo Cars)
Welcome!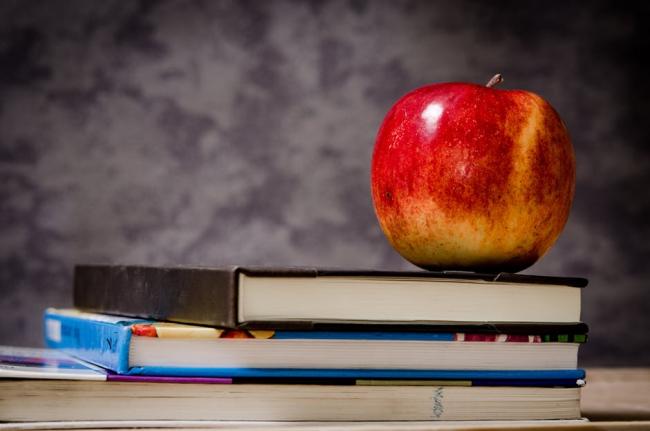 Info
Email
alexander.rasch

[at]

chalmers.se
Category
Student project presentation