Welcome to a SAFER seminar: MICA 1 - Modelling Interaction between Cyclists and Automobile
Date
17 June 2020 15:00–16:00
Place
ZOOM: https://chalmers.zoom.us/j/63414241736
The project Modelling Interaction between Cyclists and Automobile (MICA1) is now completed, and you are welcome to a seminar in which we share the results!
The MICA project modeled driver behavior in the approaching phase of an overtaking maneuver, where a driver approached a cyclist from behind with oncoming traffic present (this scenario is inspired by the Euro NCAP test protocols). The model predicts the probability for drivers to brake or steer as they approach the cyclists to perform an accelerative (overtake after the oncoming traffic has passed) or flying maneuver (overtake before the oncoming traffic has passed), respectively. This model has been integrated in a smart collision warning system, that can provide early (and yet acceptable) warnings. A virtual assessment estimated the safety benefits of the smart collision warning system using UDRIVE naturalistic data. Our analyses show that the new smart collision warning system can significantly reduce fatalities and severe injuries when compared to traditional collision warning systems. This work has been carried out by three PhD students and is now continuing in the MICA2 project.
Partners in the project: Chalmers and Veoneer, Toyota also contributed to this project with in-kind from the DIV project.
Sponsor: Fordonsstrategisk forskning och innovation (FFI)
Presenters: Alexander Rasch, Prateek Thalya, Jordanka Kovaceva, Marco Dozza
Welcome!
 
CONNECTION DETAILS
Link: https://chalmers.zoom.us/j/63414241736
Join from PC, Mac, Linux, iOS or Android: https://chalmers.zoom.us/j/63414241736
Or iPhone one-tap :
    Sweden: +46850539728,,63414241736#  or +46844682488,,63414241736#
Or Telephone:
     If you have problems with +46 7 6692 0434 in Sweden please dial +46 8 4468 2488 instead.
Dial(for higher quality, dial a number based on your current location):
        Sweden: +46 850 539 728  or +46 8 4468 2488  or +46 8 5050 0828  or +46 8 5050 0829  or +46 8 5052 0017
        US: +1 253 215 8782  or +1 301 715 8592  or +1 312 626 6799  or +1 346 248 7799  or +1 408 638 0968  or +1 408 652 8184  or +1 646 876 9923  or +1 669 900 6833
        United Kingdom: +44 208 080 6592  or +44 330 088 5830  or +44 131 460 1196  or +44 203 481 5237  or +44 203 481 5240  or +44 208 080 6591
        Norway: +47 2396 0588  or +47 7349 4877
        Denmark: +45 89 88 37 88  or +45 32 70 12 06  or +45 32 71 31 57  or +45 32 72 80 10  or +45 32 72 80 11
    Meeting ID: 634 1424 1736
    International numbers available: https://chalmers.zoom.us/u/clHvl0CUt
Or an H.323/SIP room system:
    H.323: 109.105.112.236 or 109.105.112.235
    Meeting ID: 634 1424 1736
    SIP: 63414241736@109.105.112.236 or 63414241736@109.105.112.235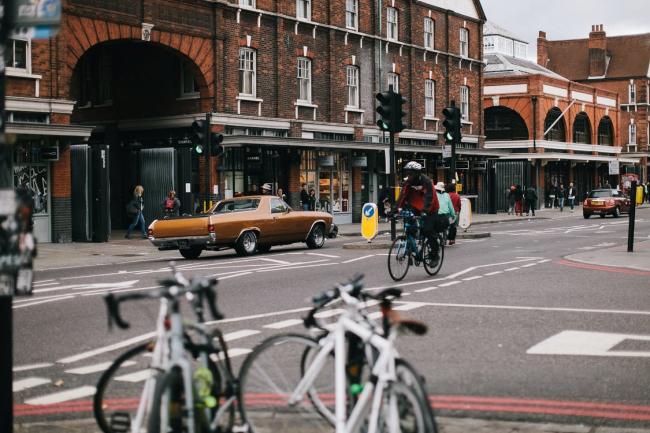 Info
Email
marco.dozza

[at]

chalmers.se