Welcome to SAFER's Christmas breakfast
Date
20 December 2023 08:00–09:00
Place
SAFER, Lindholmen Science Park, Lindholmspiren 3A
Welcome to our annual Christmas breakfast!
Take the chance to meet peers in the SAFER community and enjoy a really yummy Christmas breakfast. Are you curious about SAFER and want to know more about who we are? This morning is an opportunity!
Register before December 15 to secure your spot!
We really look forward to physically meet, mingle and enjoy the delights of Christmas together with you!
Welcome!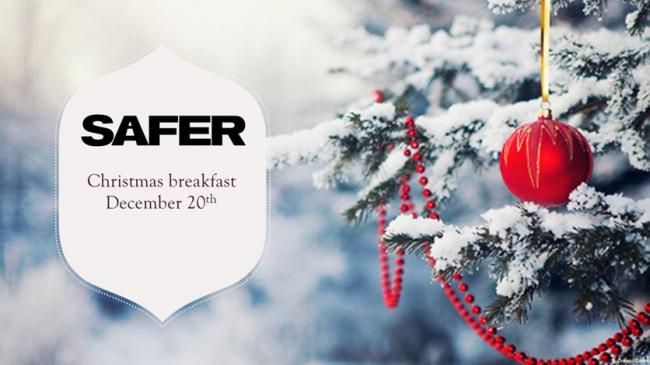 Info
Contact
Sophia Guerra Ekesand