THE SAFER PUBLICATION LIBRARY
Enhance your insights in safe mobility research
Are you looking for the latest research findings within vehicle and traffic safety? At SAFER publication library you'll find most of the SAFER project publications that have been produced since it started in 2006. Here you can also find all our research publications, evaluation reports, annual reports, brochures and other SAFER related publications.
Just select the research area you're interested in, or perform a more advanced search. 
 
LIV OCH TRAFIK
A podcast about traffic safety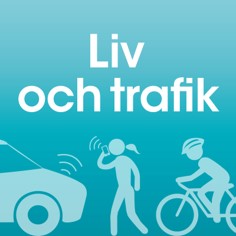 Liv och Trafik is a knowledge podcast about traffic safety in Swedish containing interviews about traffic safety research, successful practices and traffic policies. The responsible publisher is NTF Väst in collaboration with SAFER.