In 2021, 210 people were killed on the Swedish roads. That is more than half the number compared to twenty-five years ago. The traffic safety efforts have had an effect, but further work is required to reach our national targets.

Recently, the accident statistics for road safety in Sweden were published; 210 people died in road traffic last year. There were more fatalities than in 2020, when 204 people was killed. The traffic work was 4% higher than in 2020. It has not been possible to report the number of seriously injured road users in this period, due to the Corona pandemic.
"We believe that the development is heading in the right direction to reach the national targets in 2030", says Maria Krafft, director of traffic safety at the Swedish Transport Administration. However, there may be a certain pandemic effect that has contributed to the positive development.

Speed compliance is still very low
In 2021, the number of fatalities in cars, on motorcycles and mopeds as well as among pedestrians was more or less unchanged compared to 2020. Among people who traveled in light trucks, the number of fatalities has decreased slightly. On the other hand, there were more cyclists killed in 2021 (24 people) compared with 2020 (16 cyclists killed).

The outcomes for 2020 and 2021 have of course been affected by changed conditions in society due to the pandemic. Changed traffic volume and traffic composition have a direct impact. The traffic work was 4% higher than in 2020 and it has not been possible to report the number of seriously injured road users in this period, due to the pandemic.

Speed compliance is still low but has improved in recent years, especially in the years 2020–2021. About half of all drivers keep to the speed limit. The national traffic safety target for 2030 is that a maximum of 133 people will be killed in traffic and 3100 seriously injured.
Tomas Enerot presented the Vision Zero 25 year anniversary
In 1997, the Swedish Vision zero was adopted, and the approach, that no one should be seriously injured or killed in traffic, is today implemented in the global UN resolution for road safety.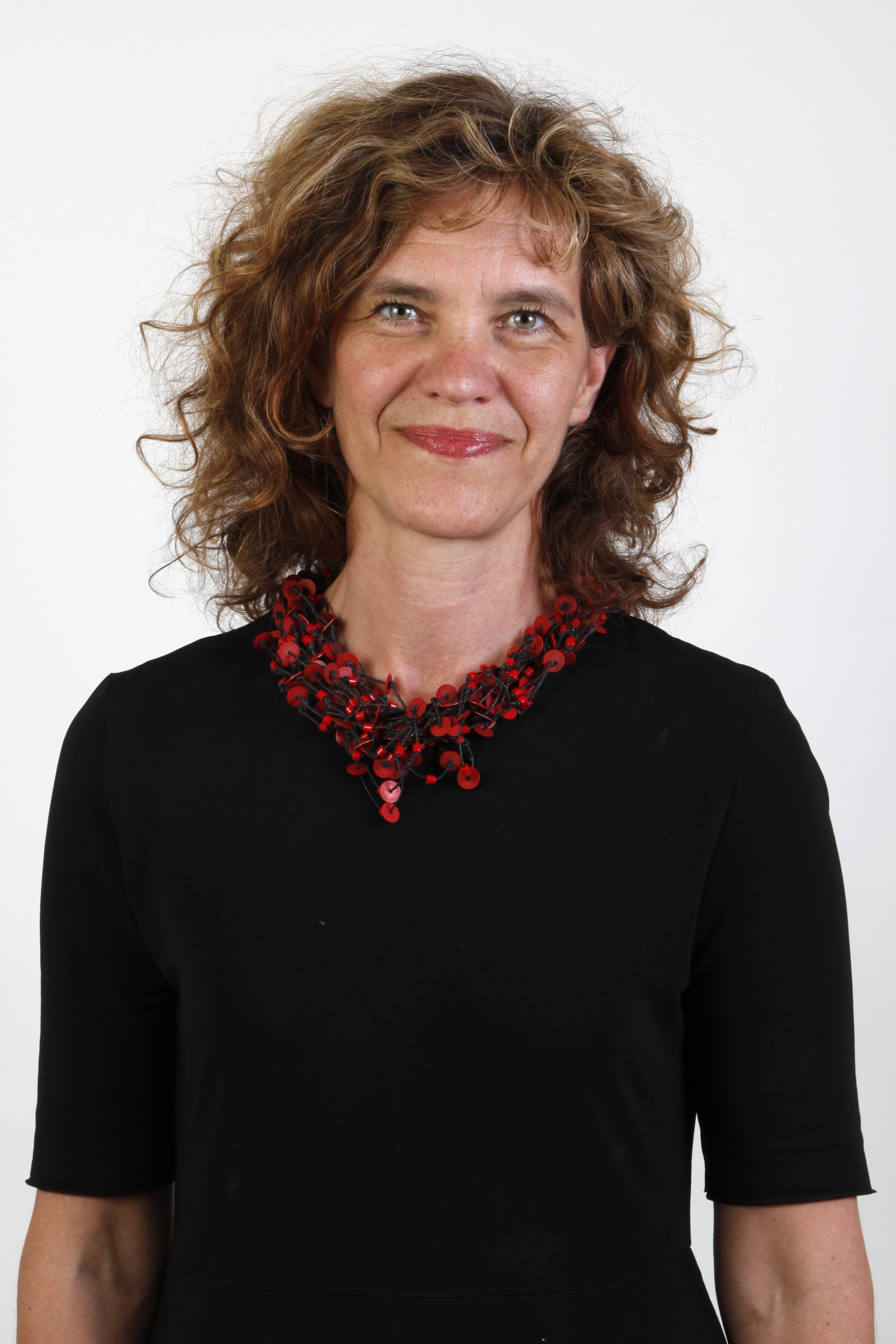 At the Swedish Transport Administration's results conference today, Tomas Enerot also presented his picture of the traffic safety situation and he pointed out that the Swedish model continues to arouse wonder, respect and is a source of inspiration for many countries around the world. In Sweden, we have made a fantastic sustainability journey; in the 70's over 1000 people died in traffic every year, now there are a few hundred, but still far too many. But globally, things are still going in the wrong direction and traffic deaths are the most common cause of death among children and young people. Enerot highlighted five important elements in its presentation:
We have an enormously rapid technological development, for example in the area of connected vehicles and road users who will be able to help us take big steps to contribute to increase traffic safety.
The largest infrastructure investment in Sweden's history is on its way; 900 billion will be allocated for infrastructure. Of these, Enerot mentioned that 33MSEK will be used for road maintenance. Expansion of cycle paths and also separation of cyclists from other road users will also be included in the upcoming investment.
The regulations are also being developed and more controls of traffic compliance were mentioned as an example as well as clearer requirement of traffic safety in procurements.
Export of knowledge - we need to continue to share knowledge to other countries.
Behavior change is still important, how can we move norms and change what is being accepted, so that traffic safety overall increases?
Tomas Enerot ended his speech saying that our ambition is to continue to keep a pole position and emphasized the importance of the work we do in close collaboration to improve road safety  - our job saves lives!