Congratulations Alexander Rasch – a new SAFER doctor

Alexander Rasch, PhD student in the Crash Analysis and Prevention group at Chalmers University, today successfully defended his doctoral thesis "Drivers overtaking cyclists and pedestrians: Modeling road-user behavior for traffic safety". His research has focused on modelling the interaction between vehicle drivers and vulnerable road users like cyclists or pedestrians and he has been active e.g. in the MICA projects, associated to SAFER's project portfolio.
Alexander's main supervisor and examiner has been Marco Dozza, Chalmers University, and the opponent was Prof. Christopher Cherry, University of Tennessee, Knoxville, US.
You can access Alexander's thesis here.
We wish Alexander all the best in his future career!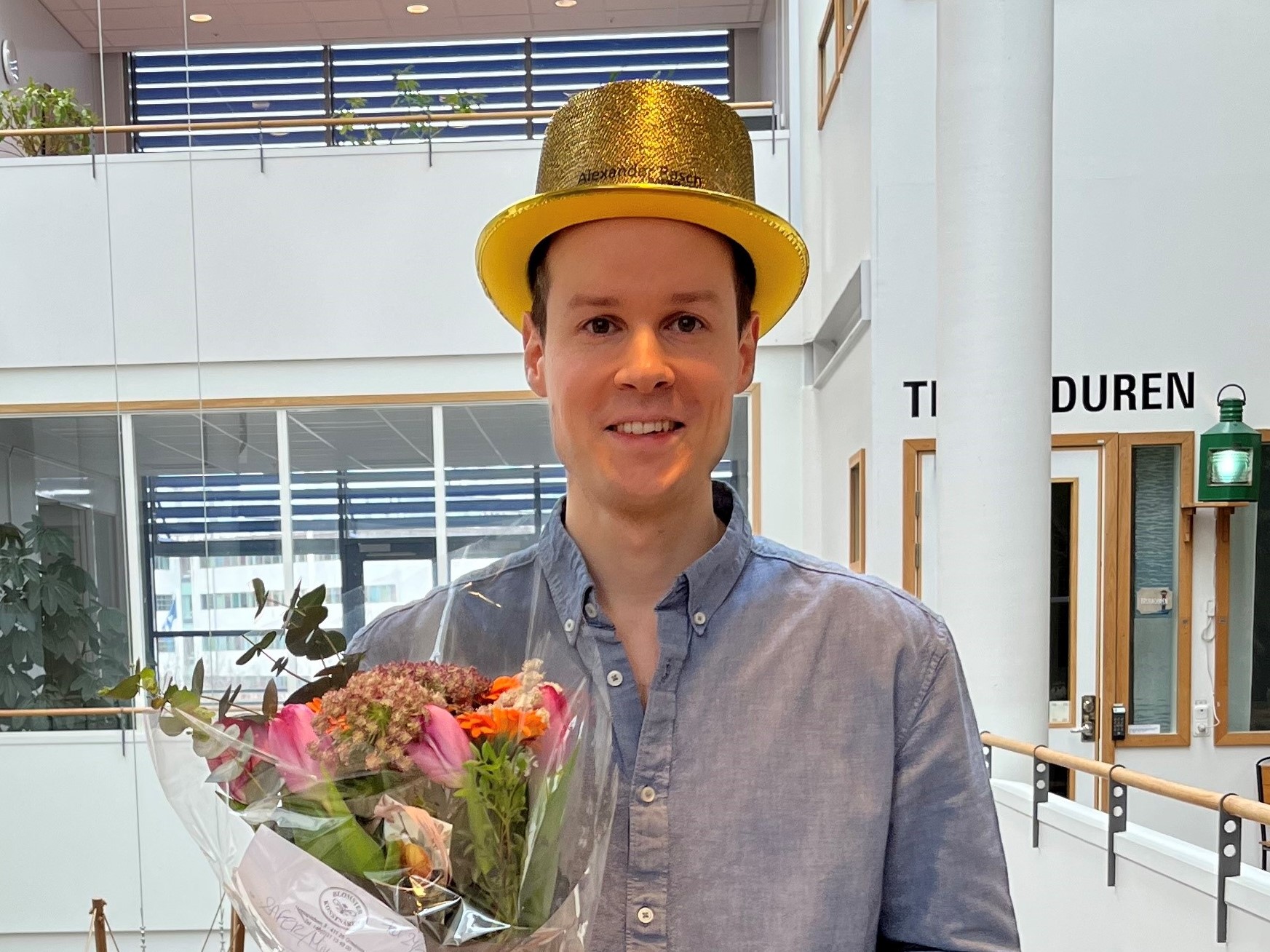 Info