SAFER launches collaborative project to identify traffic safety research needs for the urban environment of the future
The year is 2035. Imagine a truly sustainable and safe traffic environment, which is designed on human terms. Is it possible to change the current mobility system in such a way that we get there? We think it is possible, but we need to figure out how to do it, together. Within the Gothenburg Green City Zone, various actors gather to collaborate to explore different possible solutions.
SAFER is now starting up a project where no less than 26 actors meet in a co-creation process to identify the traffic safety research we need to initiate to contribute to the city's vision.
Green and sustainable initiative in Gothenburg
Gothenburg and its region are growing. By 2035, 120,000 new jobs will be created and the number of tourists and visitors will double by 2030. This means ever-increasing transport needs. At the same time, we must reduce emissions in line with the climate goals and be an attractive city to visit, live and work in. To find solutions, the Gothenburg Green City Zone will take the lead in the transition work and become emission-free as early as 2030. Road safety will be an important component in the work, a boundary condition for sustainability.
Initially, the Gothenburg Green City Zone consists of Lindholmen, the Event district in central Gothenburg and Forsåker, in Mölndal. Three specially selected areas with different character and challenges together form a full-scale test environment where the transport environment of the future is tested and developed live.
Co-creation to find a common ground for challenges and development
SAFER's new project aims to identify future research needs in the field of traffic safety, using the Gothenburg Green City Zone Initiative. The project will be carried out through a series of workshops together with various actors from the industry, academy, research institutes and societal actors, The results of the research will contribute to build valuable knowledge to strengthen the regional actors' competitiveness and at the same time contribute to a more sustainable future for all.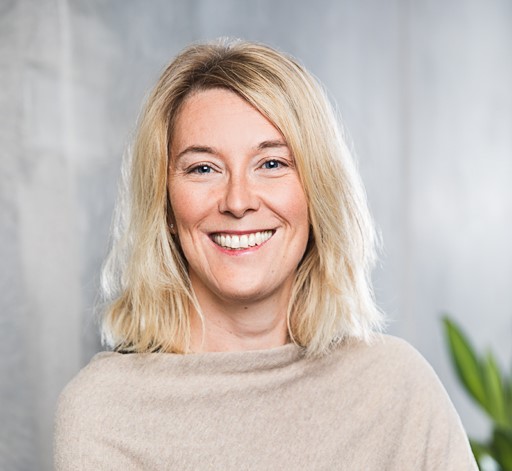 "By gathering these competent people from various disciplines in a co-creation process we will learn about long-term traffic safety needs and better understand sustainable mobility in livable, future cities", says Malin Levin, project leader at SAFER.
Areas that need to be understood better in order to meet future needs and challenges will be identified. The group aims to map research questions and project ideas that will contribute to sustainable future products and services, meeting the societal needs and using the competences available within the region. 
"As a result of the process we aim to get an inspiring list of new project ideas, also including new actors, that we will start up as a next step, Malin concludes.
Partners

The following partners are part of the project:
Autoliv
Business Region Göteborg
Chalmers University
City of Gothenburg
Cycleurope
DHL
Gothenburg University 
Halmstad University
Johannebergs Science Park
Lund University
Next Bike 
NTF Väst
Pedalink / Cykelpoolen
RISE
SAFER
Scania
Svenska Mässan
Swedish Transport Administration
Tier app
Trivector
Voi
University of Skövde
Volvo Cars 
Volvo Group
VTI
 Zenseact