Knowledge of different datasets available in SAFER's network is important for efficient work within projects, providing new perspectives on past and present research, and being able to create completely new projects through data-driven research. To facilitate access to data, the SAFER Data Catalogue has been created, where relevant datasets within the network are described. This will help ensuring that SAFER continues to be relevant for its partners and also attractive to other research groups in the world. 
This is the rationale behind the SAFER Data Catalogue, that aims to cover relevant datasets available at the SAFER partners. The first edition catalogue is being released in May 2022 and holds metadata descriptions of 15+ datasets. The datasets cover different types of data, from field operational tests with a vehicle or location-based focus, real-time data described in the Swedish National Access Point (NAP), and accident databases. 
"The aim is to create a valuable asset and provide our SAFER partners with information about available datasets for future research and collaboration activities.  We do not intend to offer the dataset itself, but primarily the information about the content and how to access it", says Erik Svanberg, the project leader for the initiative.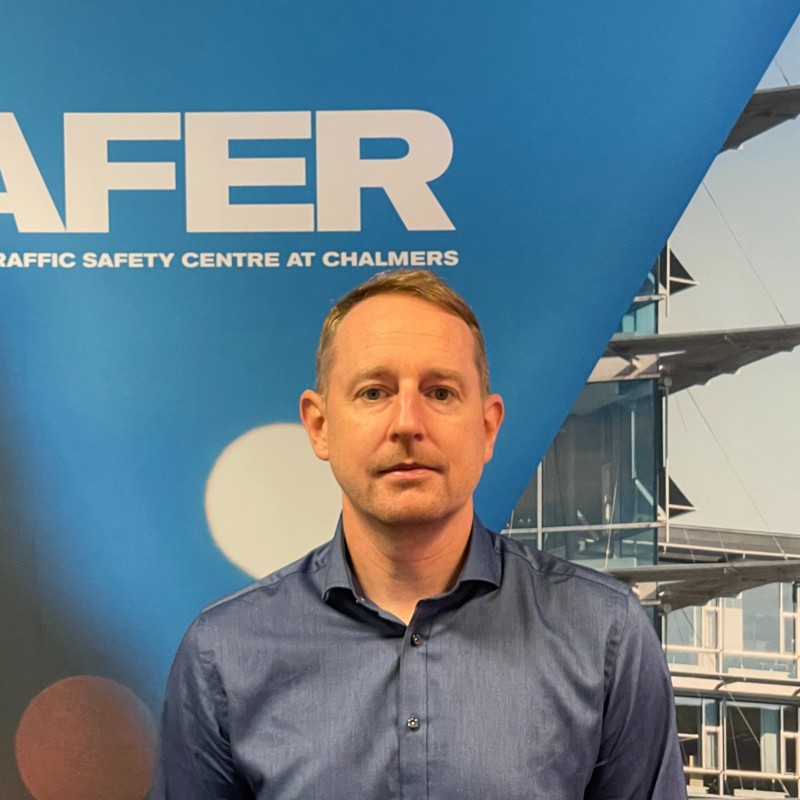 The datasets are declared by the partner providing the information, who also takes responsibility for the validity. The development and use of the data catalogue will continue in SAFER's research areas and future updates of the catalogue will be made continuously.
Connected research resources available for partners in SAFER
As a SAFER partner you get, through relevant projects, access to research resources available within the network. The overall idea - and one of SAFER's strategic cornerstones - is that research should be easier, better and more efficient through collaborative partnerships. This unique set of platforms includes full-scale road traffic safety test environments, simulators and a research lab for active safety and autonomous driving as well as physical work areas and world-class naturalistic driving data platform. 
Access and launch event
The SAFER data catalogue is now published on Webforum and available for all SAFER connected researchers: https://tinyurl.com/SAFERDataCatalogue. The files are read-only within the secured web-platform and the information is restricted to SAFER partners. We are also planning a launch event for SAFER partners with a demo more information about the new asset on the morning of September 13, more information to come, but save the date already now!
For more information on the SAFER data catalogue, or interest in contributing to the asset, please contact Erik Svanberg, SAFER, erik.svanberg@chalmers.se, +46 761 882700.