Three new projects in SAFER's portfolio for increased traffic safety for unborn children
International studies indicate that there is a lack of information and correct recommendations for pregnant women regarding use of the safety belt, as well as an ignorance of how the belt should be positioned. There is great potential for increased road safety for pregnant women and their unborn children, and the new SAFER associated projects aims identify the knowledge gap and take action. The projects, led by Chalmers Industriteknik and Folksam and funded by Skyltfonden, have been associated to SAFER to support the knowledge building in this important area.
The researchers have, through a survey study, looked into which recommendations that are given to pregnant women regarding safety belt use and how pregnant women should be belted according to vehicle safety experts. Finally, the study has shed light on how pregnant women use the safety belt and how they received the information.
SAFER has contribute by disseminating the results in various ways, for example through the Liv & Trafik podcast. Parts of the study were presented at ESV in Japan earlier in April.
You can read more about the result from this study here.
Pregnant womens' safety belt use
In a further project, the researchers map comfort products and carry out testing to find out how these protect, or harm, the fetus in the event of a crash. The researchers map which products that are available on the market, sold with the purpose to protect the belly/foetus of pregnant car occupants. An investigation into how these products affect the safety belt geometry in the car is also part of the work, as well as carrying out a series of frontal crash tests to investigate the impact these products have during the crash event. An unexpectedly large percentage (16%) of pregnant in-car occupants use these type of products.
Safety belt use by pregnant women - Who owns the issue?
The overall purpose of this project, based on the other projects, is to deepen the understanding about which actors in the society that are responsible for these matters, and who can contribute in spreading the correct information. The study regarding pregnant women's safety belt use and corresponding international studies shows that there is a lack of information and recommendations to pregnant women regarding correct safety belt use and that no one really owns the issue.
The short-term goal is that the issue is raised to a higher level, and that it is actively pursued to find a long-term and equal solution. The long-term goal is that all pregnant women in the future will receive correct information. By ensuring that women get the information they need, Sweden is also showing the way forward from an international perspective. This project also includes project partner Boid.
The three projects a hosted by SAFER's Human body protection research area.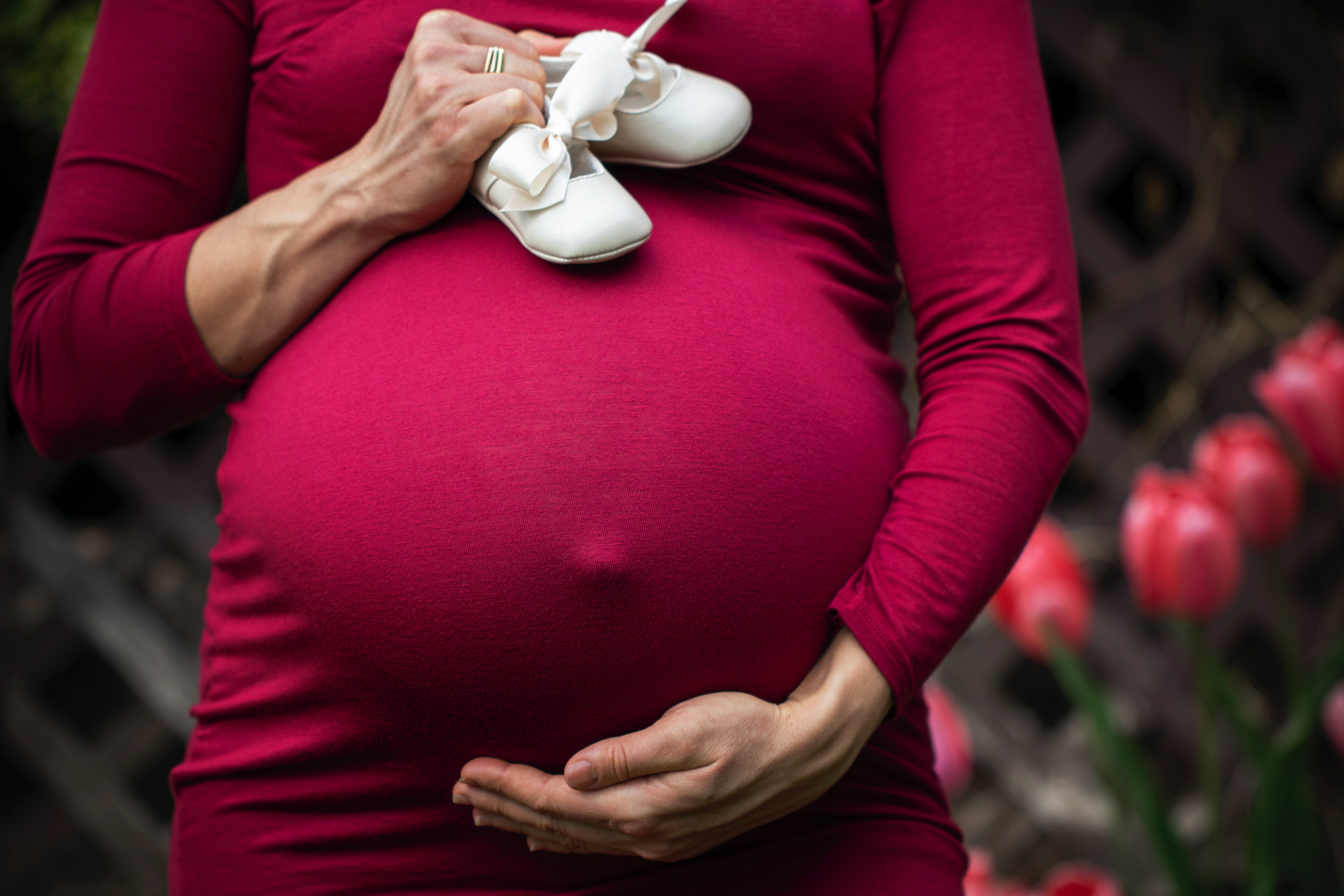 Info