Two new SAFER pre- studies approved
The second call for good ideas for research for safe road traffic in 2023 generated two new pre-studies that will now be run within SAFER's collaboration platform:
Human Factors, Risks and Optimal Performance in Cooperative, Connected and Automated Mobility

ViDCoM: Video-based Driver Condition Monitoring for Safe Driving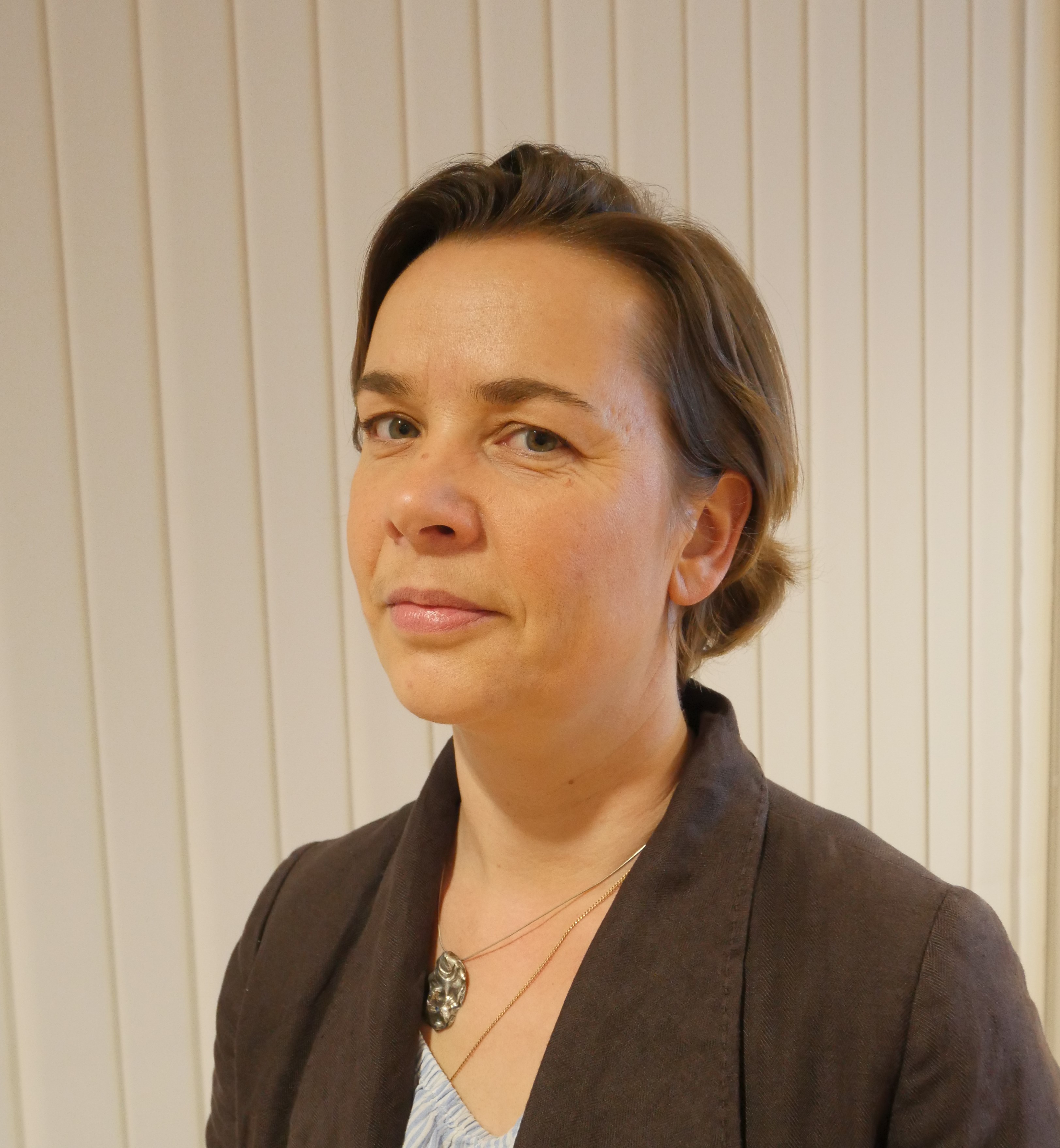 Ines Heinig, SAFER's coordinator is pleased with the outcome:
"Overall, we are very satisfied with our funding program. Since its start in 2019 we have received over 50 ideas and of these over 30 have been funded. Many of the studies have generated several large projects that were financed by e.g., FFI".
Human Factors, Risks and Optimal Performance in Cooperative, Connected and Automated Mobility
The purpose for the project is to further progress in Cooperative, Connected and Automated Mobility (CCAM) technologies deploying and thus, addressing Vision Zero mission. For CCAM, the road to Vision Zero is divided in four phases called Days and the present project is aimed towards Day 4, when Connected and Automated Vehicles (CAVs) will coordinate their maneuvers. While it is expected that CAVs become pervasive, multimodal road users (MRUs), such as pedestrians, bicycles, non-connected legacy cars might obstruct the convergence towards an optimal performance. This brings us to the following questions:
1. How can road risks be assessed in Day 4 scenarios where CAVs are dominating but still coexisting with non-connected, non-cooperative MRUs?
2. What are the optimal requirements for information, network performance and data processing to respond efficiently to the presence of MRUs?
The main result will be presented as a report, e.g., a white paper, containing a comprehensive map of Day 4 hybrid scenarios, analysis of risk models sufficiency and possible adjustments as well as requirements for optimal performance of single CAVs and for optimal performance of the traffic flow. The project team also wants to kick-start a consortium for future collaborations with the industry, aiming at larger project applications.
The project will be conducted by Halmstad University (coordinator), RISE, and VTI.

ViDCoM: Video-based Driver Condition Monitoring for Safe Driving
A camera-based intelligent approach will be developed that can detect vital signs, including heart rate (HR), respiration rate (RR), blood pressure (BP), and blood oxygen saturation (SpO2), which are helpful to determine the driver´s health status. This pre-study will be a set-up of a larger vital sign-based project, which will be beneficial for FFI and other industrial partners. Initially, HR and RR are successfully detected within a vehicle, but the efficiency of execution still not enough.
Chalmers (coordinator), AstaZero and Smart Eye are collaboration partners in this study, that aims to result in a proof of concept for more efficient, low-cost, and compact based vital sign detection approach will be delivered to keep track of the driver´s health condition using different variations of vital sign signals including HR, RR, BP and SpO2. The outcomes of the pre-study are planned to be presented in conferences and published in peer-reviewed journals for the benefit of both the industry and academic researchers in the automotive field. Moreover, providing an open-source synthetic data will help train further proposed driver health condition estimation, which will help strengthen the findings.

Important purpose of the funding program
To support the development of SAFER's project portfolio the funding program is an important part of how we facilitate and influence live saving research. In this program, we fund all kind of research activities that can bring value back to SAFER's partners, supporting our vision to contribute to a safe road transport system for all. Some examples of possible activities we support:
Pre-studies on emerging or entirely new topics and strategic areas.

Getting started with strategic knowledge creation that can be leveraged e.g., by using the unique, new competence as a basis for national funding or an entry ticket to prestigious international collaborations.

We also welcome proposals that are of a different nature, for instance for finalization of publications from a completed project or investigation of a new area. Simply put, projects that lead SAFER forward and contribute to the continued development of our joint collaboration platform.
Will continue in the next stage of SAFER
The funding program will continue in the next stage of SAFER, but with the new name SAFER's idea exploration program, to emphasize that the funding is broad and open for various research activities, not only pre-studies. We have been very successful with the funding for seed activities in the current stage of SAFER and we will continue with the program.

Time plan for next call
September: Call #3 for 2023 will open

September 19: Research area meetings – dialogue with potential partners about the idea

November 5: Submission deadline

November 9: Scientific Council evaluation incl Q&A with the project leader

November 22: SAFER Board decision

Week 47: Decision Letters sent out
Welcome with your application!