TRAFFIC SAFETY FOOTPRINT II
Period
15 August 2023–31 May 2024
Full title: Development of the Traffic Safety Footprint concept to enable a broad application in the private and public sector (Swedish: Utveckling av konceptet Trafiksäkerhetsavtryck för att möjliggöra en bred tillämpning i privat och offentlig sektor)
This project builds on the project Traffic safety footprint (TRV 2020/105973). The project resulted in a concept for how municipalities and regions should be able to measure, follow up and report their Traffic Safety Footprint. The project focused partly on feasibility and partly on measures and indicators. That project was finalized on March 3, 2022 with roughly a hundred stakeholders from municipalities, authorities, academia and industry. The purpose of this follow-up project is to scale up the previously developed concept and produce a practically applicable tool that a public or private actor can use to analyze and reduce their own Traffic safety footprint. The goal of the project is to have a tool ready for an organization to follow up on its TSA and thereby actively work to reduce it.
The tool will consist of three parts:
Analyze an organization's TSA (current state)
Create goals and an action plan to reduce your TSA
Follow up on set goals.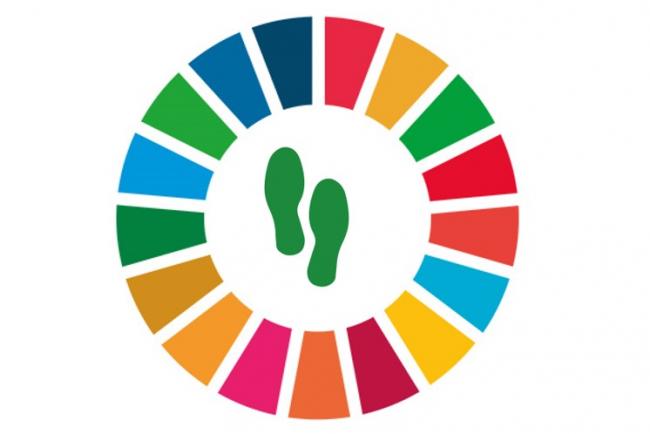 Short facts
Research area
Safety performance evaluation
Partners
SWECO
Lund University
SAFER